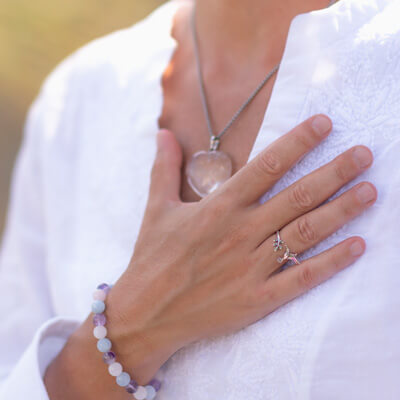 KIROMEDICA Health Centre Reviews
What Our Scarborough Patients Say
At KIROMEDICA Health Centre we love when patients share with us their feedback and comments after chiropractic care. Please read our patient testimonials below to see what other people have achieved through their tailored treatment plans with us.
Share your stories too! Click here to send us your feedback so that we can help to spread the word about the benefits of natural KIROMEDICA Health Centre care.
For more information, or to schedule an appointment contact us today.


Amazing Experience
Amazing staff, very helpful, and flexible with schedules and appointments. They create an amazing environment to make one feel at home. The receptionists are very friendly. I did chiro sessions with Dr. Karthigan, he is very sincere about his clients. Knowledgeable, professional, informative, and confident in what he does. He has also been a great mentor. Last but not least their massage therapists are by far the best ones.
– Sitara H.
Expert Team
I am a RMT and have been in the business for 10 years, and I can honestly say the whole team at KIROMEDICA are AMAZING. I have seen almost everyone there, and am at the clinic constantly!! Everyone is very friendly, professional and very accommodating always!! They genuinely care about people and getting them better. The clinic is very clean, and the direct billing is very convenient. Dr. Shin is one of the best chiropractors that have ever treated me, and goes out of his way to help me. Aaron has amazing pressure and such a warm and friendly personality. Kevin does an amazing job at cupping! Dr. Nguyen is overall of of my two fav naturopaths. She has done amazing things to me with acupuncture and have suggested an array of supplements that have really helped me and my health. She is also a lovely person who you can talk to about anything!! Lastly, Nisha the physio is amazing when it comes to shock wave therapy and has fixed a variety of conditions for me and is also very sweet and accommodating! If I didn't have my own clinic I would totally want to work with all these great practitioners, and I even refer my own clientele here all the time!!:)
– Dee L.
Best Chiro and Physio
Truly the best chiro and physio I've ever been to. A few months ago I had a muscle tear near rotator cup. I was back in action within 2- 3 weeks. Now a pinched nerve in my neck. Feeling almost complete after 3 sessions. 52 year old female.
– NK
Best Chiropractor
Staff are all so friendly and helpful. Dr. Shin is the best chiropractor I've seen.
– Marissa M.


KIROMEDICA Health Centre Reviews in Scarborough | (416) 477-1414