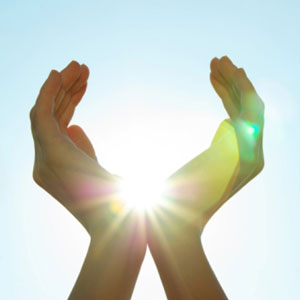 Meet the Team at KIROMEDICA Health Centre
Committed to Your Chiropractic Health
Our North York and Scarborough chiropractic health care team is committed to providing you with the utmost quality of health care available, with a genuine concern for your well-being.
Our primary concern is you, we are dedicated to relieving your pain, promoting your health and wellness. We are interested in achieving a level of health beyond management of symptoms.
The KIROMEDICA Health Centre chiropractic team are highly qualified and licensed health care professionals who are eager to help you achieve your health and wellness goals.

Meet the Team at KIROMEDICA Health Centre