Auto Accident Chiropractic
North York Location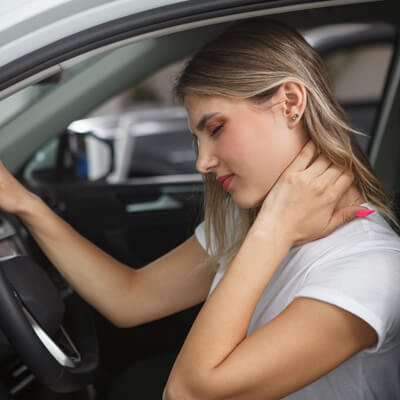 If you've been involved in a motor vehicle accident, we're here to help you get back to normal again. At KIROMEDICA Health Centre, we combine chiropractic care with physiotherapy to help your joints, muscles, and soft tissues all come back to a state of health.
You've been through a lot. We care for the whole person, physically and emotionally, supporting you as you find your way back to maximum wellness again.
Research has shown that the combination of chiropractic and physiotherapy is the most effective approach to helping patients who have been in a motor vehicle accident regain flexibility, mobility, and strength.
Investing in Your Total Wellness
You're capable of more than you think. Since we focus on wellness, not pain, we know how to take the fear out of healing. We'll teach you how to gently work with your body in returning to your everyday activities and tasks, one step at a time.
It's okay if you feel shaken after an unexpected wreck. We're sensitive in understanding that you may be dealing with emotional and psychological layers of pain, as well as insurance challenges and car damage. We'll help you navigate every step of the process, from filling out your application for benefits to connecting you with our in-house psychological care if needed.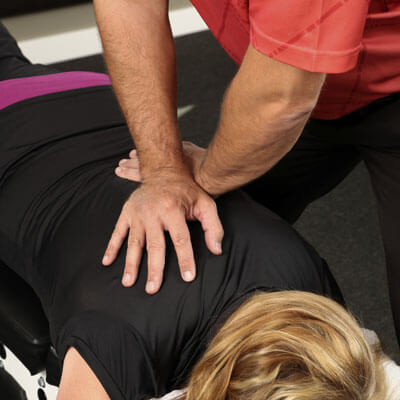 Alongside You Through Every Step
As part of the preferred provider network through Noble Health, we have many resources available to help you get the care you need. Most patients start feeling better after 8-12 weeks of care. We'll advocate for additional care if needed. Adjusters usually approve our requests, since we show them objective measures of progress.
When you come in, please bring complete information including claim numbers, the date of the accident, insurance details, and any specifics related to your injury. If you need X-rays, we have a good relationship with a facility in our same shopping centre. They'll provide you with cheaper rates and a quick turnaround, helping you get started with care right away.
Begin the Road to Recovery Today
Better health is right around the corner. Book now.
CONTACT US

Auto Accident Chiropractic in North York ON | KIROMEDICA Health Centre