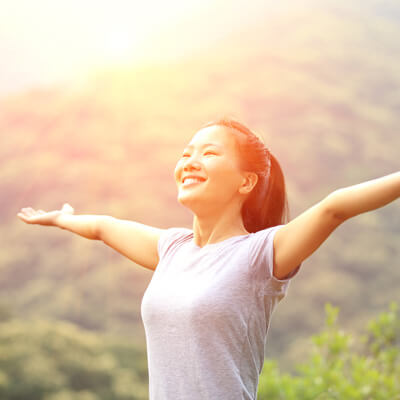 Chiropractor in North York
Bringing You Back to Ideal Functioning
At KIROMEDICA Health Centre, our goal is to help people get better as fast as possible through honest, exceptional care unique to your needs. Our team of healthcare practitioners keeps working until we see results.
We'll carefully explain your condition without pressuring you in your healthcare decisions. Through careful patient education, we equip you with the tools you need to experience better health naturally.
MEET THE TEAM

Who We Help
We're proud to offer a wide variety of health services in one convenient location. We start with a thorough evaluation before recommending a care plan that is 100% customized for your specific needs.
Our comprehensive team of experienced doctors works together to make health care accessible to everyone, from teenagers to seniors. While many of our doctors have a background in sports, we also do extensive work with rehab, injuries, and general wellness.
In addition to focused adjustments, we can help with a wide range of needs, including
Coming Home to North York
After over a decade of helping patients regain optimal wellness, KIROMEDICA Health Centre expanded into our North York location in 2021. Dr. Shin knew the previous chiropractor, who had built up a good rapport with the community through over 20 years of quality care. Since they shared the same values of providing evidence-based care and looking for additional ways to help every patient, Dr. Shin knew the North York clinic would be a perfect fit.
We've loved providing our North York patients with seamless continued care through our knowledge, experience, and technology. Since we're located in a medical building, we work with other doctors and frequently receive referrals from psychotherapists and neurologists. It's exciting to be part of a growing community full of proactive professionals ready to take control of their health.
We accept insurance and do direct billing.
Discover the Difference Today
We'd love to welcome you on your journey to wellness. Schedule now.
CONTACT US

Chiropractor North York ON | (416) 445-1564